Pamela Richardson
President
California Cryobank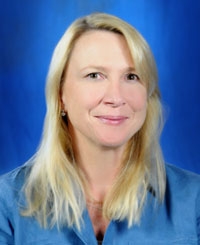 Prior to joining California Cryobank, Pamela worked as a global strategic consultant for McKinsey & Company, as well as the Vice President of Corporate Alliances at Disney.
As mother of three teenage daughters, Pamela knows firsthand the importance of CCB's mission of helping create families.
She monitors and hones the quality of CCB's services by attending industry tradeshows, medical conferences, and speaking with physicians about meeting and exceeding the expectations of their patients.